About Us
Philosophy
Sedibeng go iwa ka tsela"
(You can only go to a fountain if you have a road)
We will assist you to build capacity and show you the way to find your sediba (fountain).
Values
Maccauvlei provides purposeful development journeys through its unique mix of people, solutions and passion so that individuals, teams and organisations are empowered to make a difference.
Honesty
Honesty refers to an aspect of moral character and means positive and good attributes such as integrity, truthfulness, straightforwardness, including straightforwardness of conduct, along with the absence of lying, cheating, theft, etc. Furthermore, honesty means being trustworthy, loyal, fair, ethical and sincere.
Accountability
Accountability is answerability, blameworthiness, liability and the expectation of account giving. Accountability is the acknowledgment and assumption of responsibility for actions, products, decisions and policies including the administration, governance and implementation within the scope of the role or employment position and encompassing the obligation to report, explain and be answerable for resulting consequences.
Trust
The firm belief in the reliability, truth, ability, or strength of someone or something.
Typical Behaviour
Being truthful about your educational experience or capabilities on your CV upholding confidentiality
Refraining from conducting personal business during working hours
Utilising company time as productively as possible
Doing what is expected of you
Good internal locus of control
Apologise if you made a mistake and face the necessary consequences
Take responsibility for the job you have been contracted for
Fulfilling commitments that you have made
Identify negligence and rework
To speak up
To act on promises made
Communicating your intent
Collaboration
To walk the talk
History – Maccauvlei Story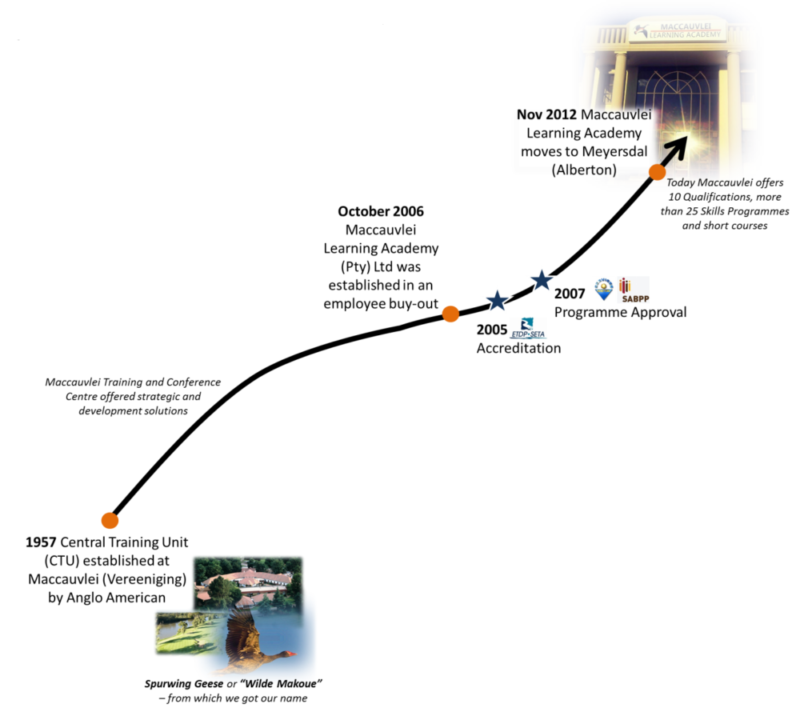 Accolades
Tantalizing the senses
"A professional and result orientated training and development company.
"TIMOTHY OAGENG, MANAGEMENT HUMAN RESOURCES DEVELOPMENT UNEMPLOYMENT INSURANCE FUND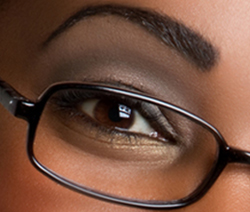 "Having gone to Maccauvlei rather skeptical, I was pleasantly surprised to find the quality to be of an exceptional standard. The facilitators are not only highly qualified an experts, they are in touch with their students, their respective industries as well as the different industries of their students."KIM BRITS, FACILITATORS/COACHING AND TRAINING SANLAM HEALTH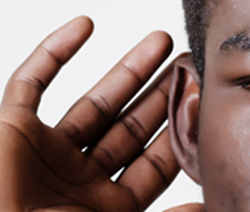 "Maccauvlei's involvement in our business changed our outlook on how we lead. We shifted our focus to manage outputs instead of input and experienced an energetic staff buy in and participation."
KABOLS LE RICHE, CEO CAVALIER GROUP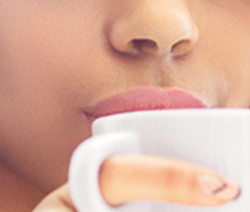 "A professional team that is focused on client specific learning & development needs."
GAWIE HERHOLDT, GROUP ORGANISATIONAL EFFECTIVENESS MANAGEMENT HARMONY GOLD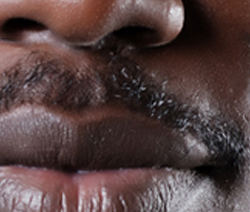 "Maccauvlei has produced men and women who are heading big companies at the present moment. 'Despite to the little beginnings'"
MARIYA THOLAKELE MTATYANA, LEADERSHIP DEVELOPMENT SIBANYE GOLD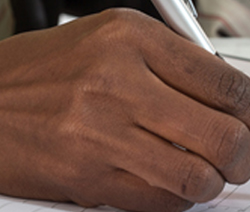 "A practical and To the point programme that addresses the real issues new managers are faced with!"
ANNE-MARIE DE BEER, MEDICAL SCIENCE AND PERFORMANCE DEVELOPMENT NESTLE